Help homeless animals
Make online shopping with Healply and donate your cashback to animal shelters.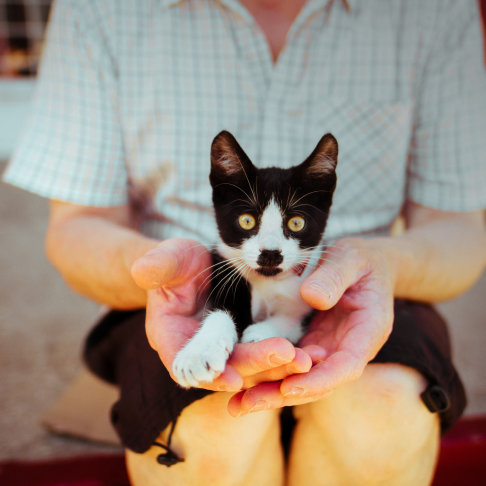 For people who care
Our service was created to help animals deprived of home and human love. We hope that our project will help shelters make the life of 4-legged friends a little better while they are waiting for their new homes.
How to use
Healply?
Please spend some time on reading this FAQ!
Create an account

at Healply.io

Сreate an account and approve your email.

1
Choose a store

and make a purchase

Choose a store on the page Stores, click on it and you will be redirected to that store

2
Make your purchase

and receive cashback

After you pay for your order, you will receive cashback in coming 24 hours. You can check it on a profile page

3
Donate

your cashback to a shelter!

When you collect 2$ of approved cashback on your balance, you can donate it to any shelter you want to support

4
Stores we work with
To participate in the project to help homeless animals you just need to select the store where you would like to make a purchase and follow the link on the shelter page or the links indicated below.
Ready to help?
Register to start helping animals in shelters from all over the world
Shelters we help
We select and register shelters and overexposures across the country to help volunteers rescue as many homeless animals as possible.
Why it is important
Save animals
Shelters not only take care about homeless animals, but also help them to find a new home.
Help volunteers
Volunteers need any type of help, where each penny counts.